For the first time, cyber incidents, including data breaches, are classified as the most serious risk to businesses in ASEAN. In fact, the average cost of a single data breach to an ASEAN organisation averages at SGD3.6 million. Singapore alone saw 96% of its businesses report a breach between 2018 and 2019. *According to the Allianz Risk Barometer 2020

CISOs now stand at the vanguard of a business' defence with the task to protect their most valuable assets – data and the cyber defence perimeters. To stay one step and more ahead of their attackers, CISOs need to know the best strategies, technologies and partners to prevent and rectify data breaches.

Join the conversation #CISOASEAN
PAST SPEAKERS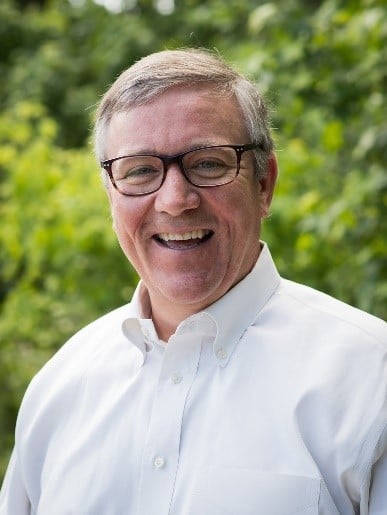 Graeme Payne
Author
The New Era of Cybersecurity Breaches: A Case Study and Lessons Learned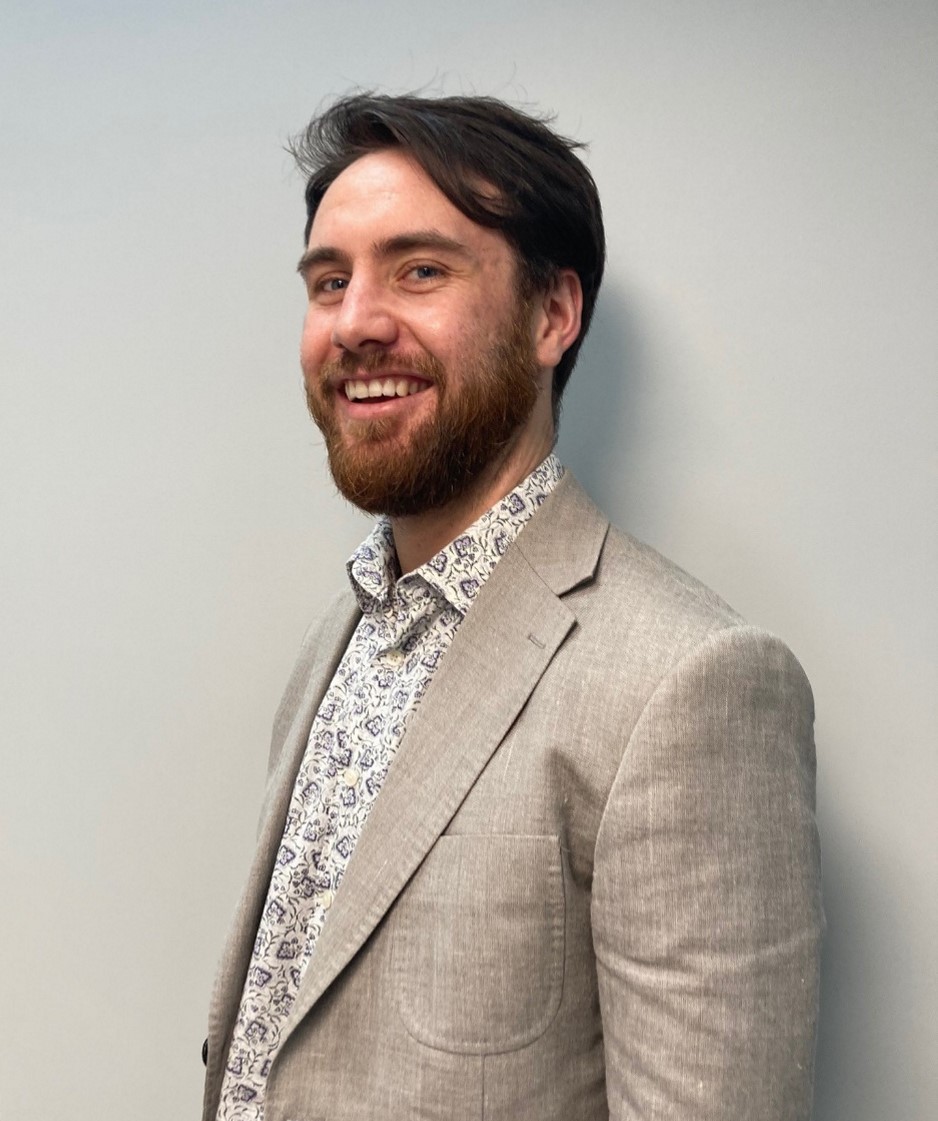 Mike Jagusch
Manager Mission Enablement
National Cyber Security Centre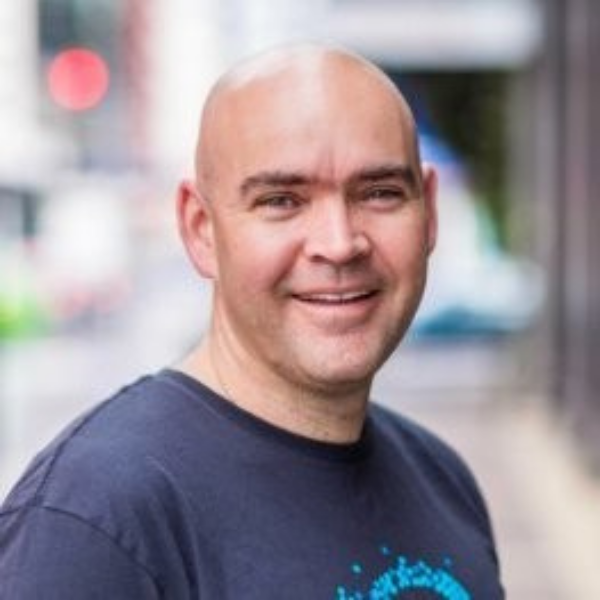 Aaron McKeown
CISO
Vector Limited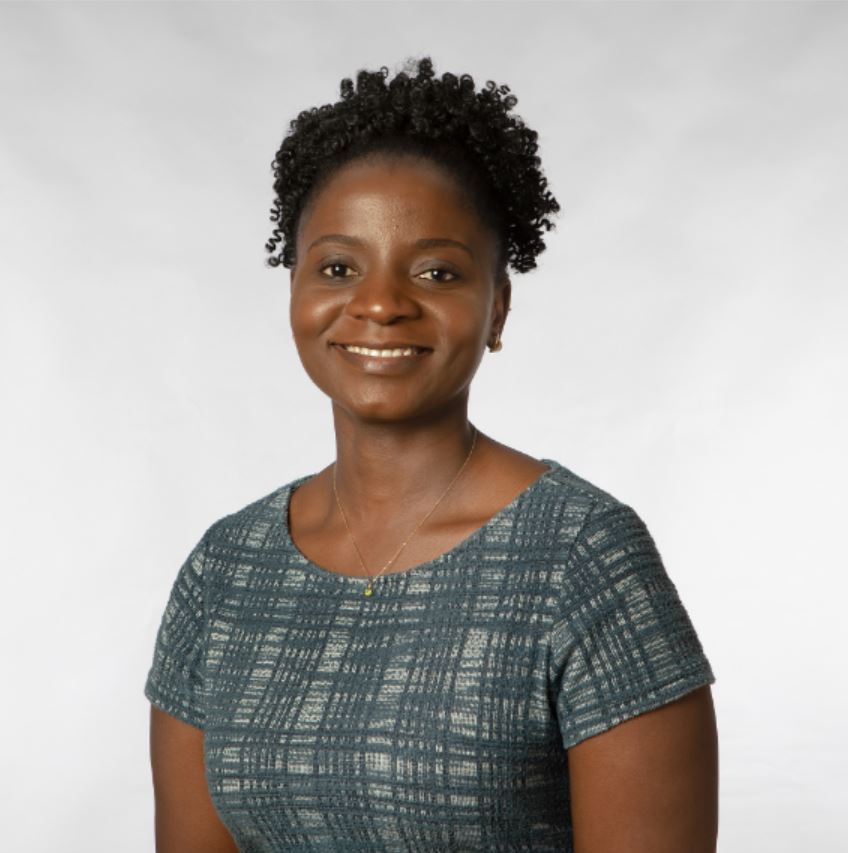 Rudo Tagwireyi
CISO
University of Canterbury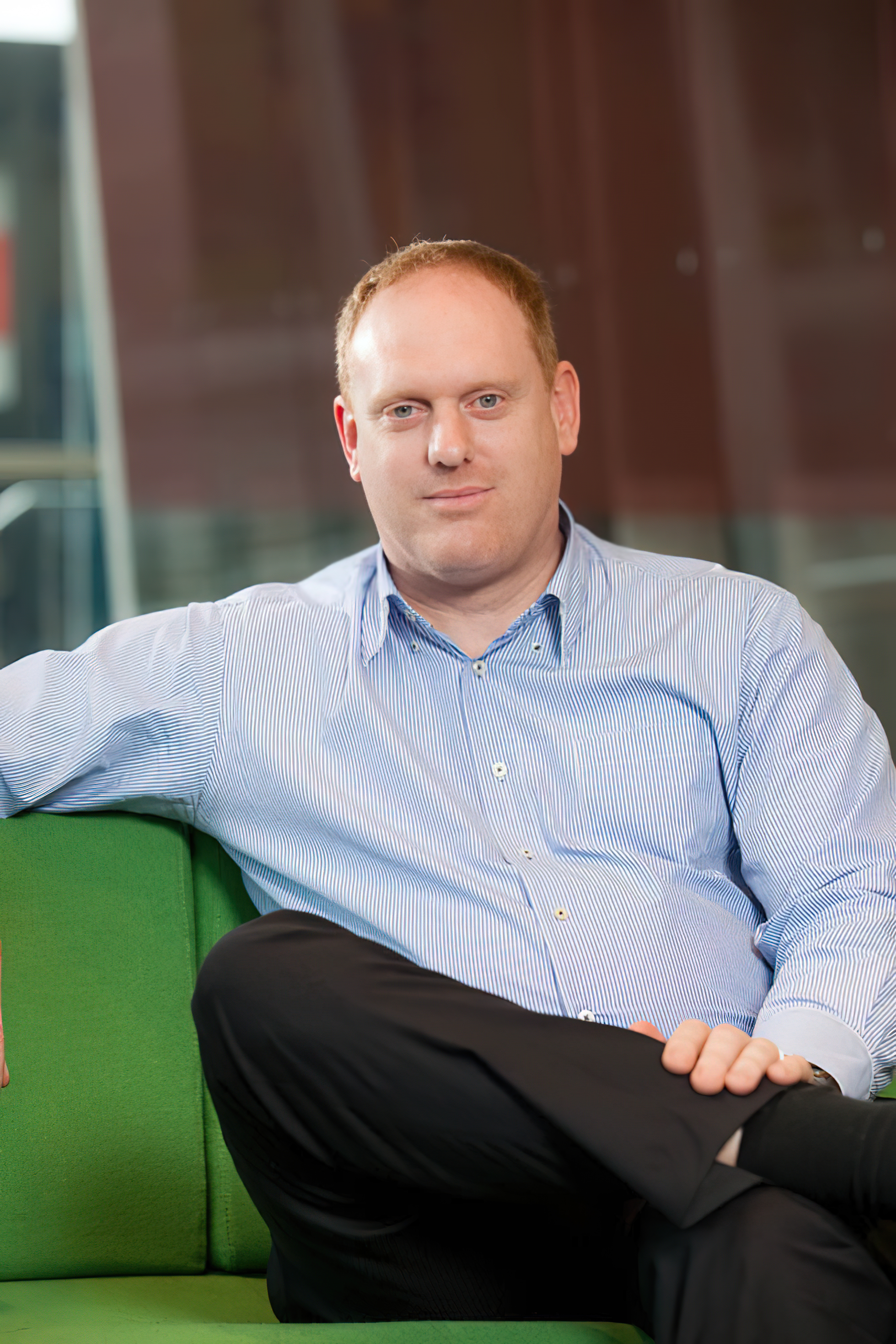 Colin James
GM Cybersecurity (CISO)
Fletcher Building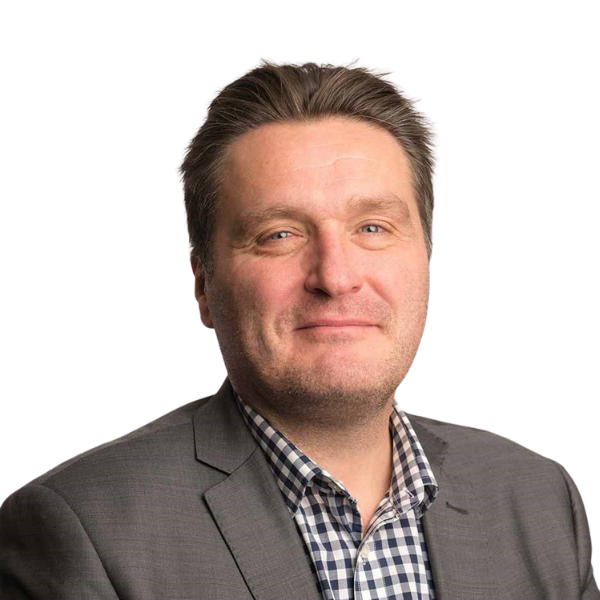 Alistair Vickers
CISO
Tu Ora Compass Health New Zealand
REQUEST TO SPEAK
ABOUT THE EVENT
CISO Online ASEAN, a virtual forum taking place on 30 - 31 May 2023 is the one-stop platform you need to benchmark new best practices and drive change in the ASEAN cyber security community. Through an interactive, virtual platform, attendees will engage in the hottest and most crucial cybersecurity discussions through a series of keynotes, panels, interviews and other engaging sessions.

Join your peers and learn how to successfully implement effective cloud protection, mitigate third party risk, defend your virtual walls from supply chain and hybrid ransomware attacks, integrate a Zero Trust approach, identify breaches early, engage with the latest, emerging technologies, analyse the current ASEAN threat landscape, stay one step ahead of hackers and more.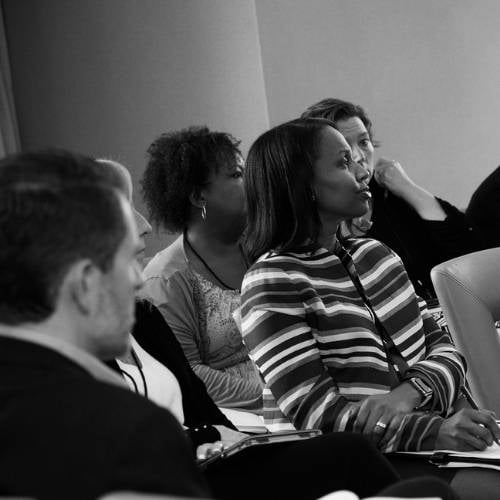 WHAT'S NEW IN 2023
30+ leading infosec experts from New Zealand and the region
International keynotes from prominent global infosec leaders
Two full-days of jam-packed content to provide clarity and best-practice
Roundtables designed to help you engage the teams and mature your systems
Even more interaction with lots of VIP functions, group discussions, fireside chats, panels & many more…

NEED TO UPDATE
Topics we cover
Human Element
Cyber Strategy
Culture
Reporting Risk
Threat Intelligence
Identity Management
Network Security
Cloud Security
DevSecOps
Governance & Compliance
Privacy
Law & Regulations
KEY THEMES & TAKEAWAYS
CISO: how to keep up with your changing role
People: improving cybersecurity culture and awareness
Remote work & operations: embracing the future with confidence
Identity management: exploring access control, IAM, PAM, federated identity
Mind the gap: adopting effective incident planning and vulnerability testing and assessment
Governance & compliance: breaking through complexity
Cloud: how to protect data, applications and infrastructure
Supply chain: managing of your digital assets and services risks
IoT security: what it means to businesses
C-Level Networking
Expand your C-level network at our exclusive, must-attend VIP breakfast, lunch and dinner and find out how your peers are reporting cybersecurity risks to the board to achieve senior buy-in.
Interactive Group Discussions
Bring discussions to life and share real-world lessons to have your common problems solved in our no holds barred discussion groups and build an enhanced security program for 2023.
Cheers with Peers
Relax, continue the conversation during an informal and fun cheers with peers.
Tech Demo Exhibition
Be inspired by those delivering change and serving the community through exciting new services.
InfoSec Talks
Enable growth and make strategy happen: InfoSec leaders will share their secrets on strategy execution to promote stronger practices to support business progress through secure innovation
Fireside-chat & audience interactive
Hear from seasoned professionals and discuss topics that most interest you!
Hear what our 2022 attendees had to say about last year's CISO ANZ event in Sydney:
CISO Auckland 2023 is part of our CISO Series, encompassing CISO Melbourne, CISO Brisbane, CISO Singapore, CISO Malaysia, CISO Perth and CISO Sydney, as well as a range of online events.
Make sure you join the mailing list to be kept up-to-date with all our upcoming events
WHAT PEOPLE SAY ABOUT CISO AUCKLAND
Emmanuel Aparte, Group Head of Security, MediaWorks NZ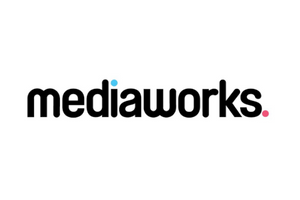 "Excellent event for like-minded people and security professionals of all levels."
Ashish Dutta, CISO, Tait International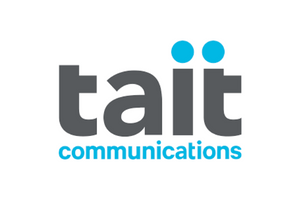 "Great experience, allowed me to pull back from daily grind and spend some quality time in validating strategic direction and innovative methodologies"
Roger Temple, Information Security & Infrastructure Manager, PGG Wrightson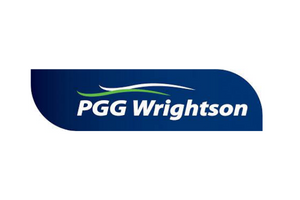 "Great conference with excellent speakers. A wide range of topics with experienced InfoSec professionals sharing useful and insightful experiences"
Grant Anthony, CISO, Orion Health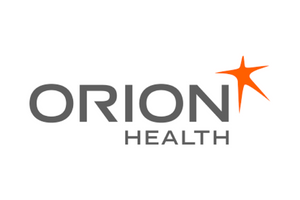 "I had a great time presenting and networking with the information security community."
Vinod Vyas, Senior Project Manager, Te Whatu Ora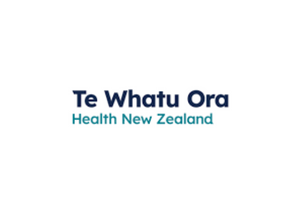 "It was great attending CISO Auckland 2022, well planned, interesting topics and awesome platform for peer networking."
Jake Vinson, Head of Information Security, Freightways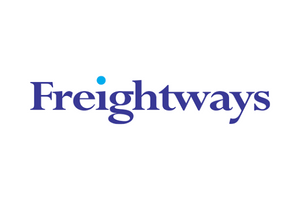 "Really well run event, really good mix of different speakers and a really nice pace and atmosphere to the event. Will go again for sure."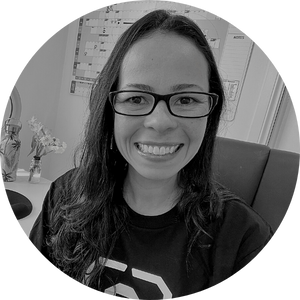 Conference Director
Michelle Ribeiro
Conference Director
Our events are all carefully created from scratch. The whole process from research to post-production is crafted by our team, so we are always available to assist with any queries! We look forward to meeting you at the event!
Get your ticket