Join us for an exciting online event and stay one step and more ahead of their attackers, CISOs need to know the best strategies, technologies and partners to prevent and rectify data breaches.
Join the conversation #CISOASEAN
CONFIRMED SPEAKERS INCLUDE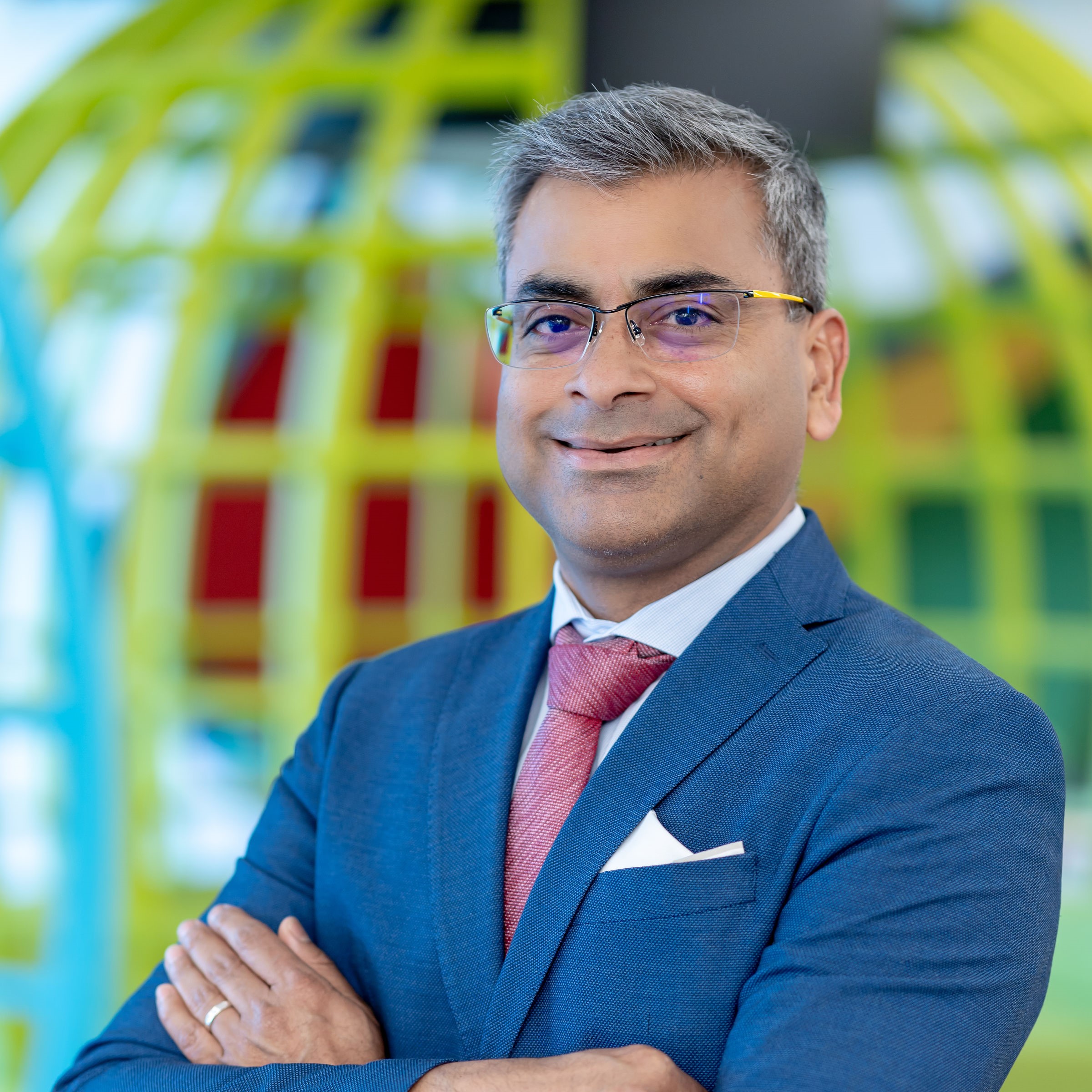 Reuben Athaide
Head Cyber Advisory and DevSecOps
Standard Chartered Bank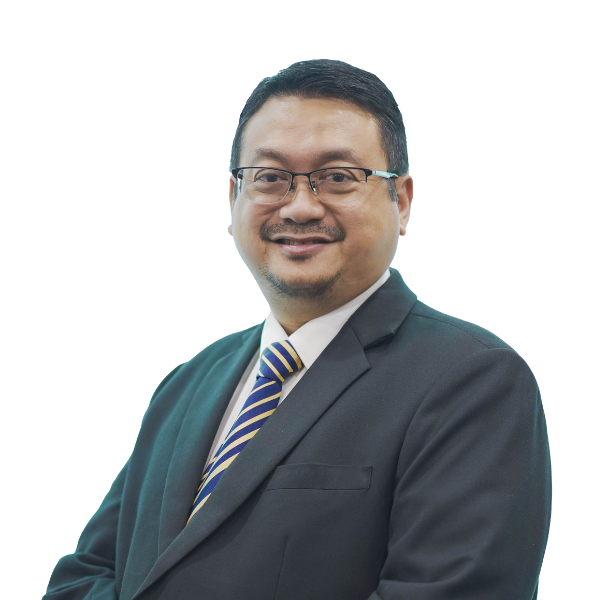 Dato' Dr Amirudin Abdul Wahab
CEO
Cybersecurity Malaysia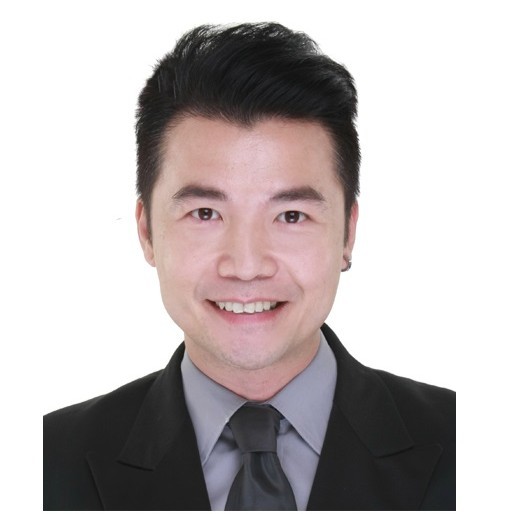 Marcus Yin
CISO
Corruption Practices Investigation Bureau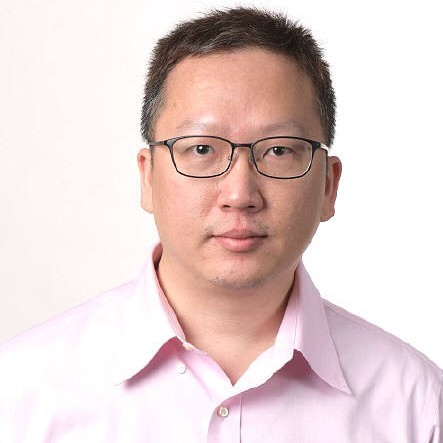 Jan Nem Yong
Head of IT Security
SBI Digital Markets
VIEW ALL SPEAKERS
ABOUT THE EVENT
CISO Online ASEAN, a virtual forum taking place on 30 May 2023 is the one-stop platform you need to benchmark new best practices and drive change in the ASEAN cyber security community. Through an interactive, virtual platform, attendees will engage in the hottest and most crucial cybersecurity discussions through a series of keynotes, panels, interviews and other engaging sessions.

Join your peers and learn how to successfully implement effective cloud protection, mitigate third party risk, defend your virtual walls from supply chain and hybrid ransomware attacks, integrate a Zero Trust approach, identify breaches early, engage with the latest, emerging technologies, analyse the current ASEAN threat landscape, stay one step ahead of hackers and more.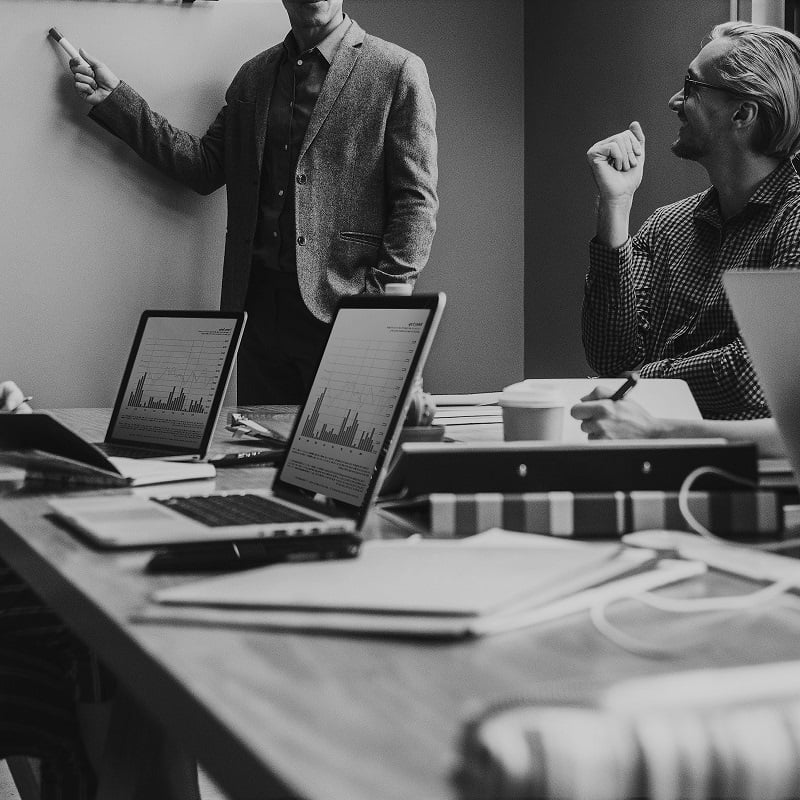 WHAT'S NEW IN 2023
20+ leading infosec experts from across ASEAN
One-day of jam-packed content to provide clarity and best-practice
Variety of content from keynote, fireside chat, and panel discussion showcasing real-life challenges and opportunities in the market
Topics we cover
Human Element
Cyber Strategy
Threat Intelligence
Identity Management
Network Security
Cloud Security
Governance & Compliance
Privacy
KEY THEMES & TAKEAWAYS
CISO: how to keep up with your changing role
People: improving cybersecurity culture and awareness
Remote work & operations: embracing the future with confidence
Identity management: exploring access control, IAM, PAM, federated identity
Mind the gap: adopting effective incident planning and vulnerability testing and assessment
Governance & compliance: breaking through complexity
Cloud: how to protect data, applications and infrastructure
Supply chain: managing of your digital assets and services risks
IoT security: what it means to businesses
C-Level Networking
Expand your C-level network at our exclusive, must-attend VIP breakfast, lunch and dinner and find out how your peers are reporting cybersecurity risks to the board to achieve senior buy-in.
InfoSec Talks
Enable growth and make strategy happen: InfoSec leaders will share their secrets on strategy execution to promote stronger practices to support business progress through secure innovation
Fireside-chat & audience interactive
Hear from seasoned professionals and discuss topics that most interest you!
Hear what our 2022 attendees had to say about last year's CISO ASEAN event in Singapore:
CISO ASEAN Online 2023 is part of our CISO Series, encompassing CISO Malaysia, CISO Indonesia, CISO Melbourne, CISO Brisbane, CISO Singapore, CISO Auckland, CISO Perth and CISO Sydney, as well as a range of online events.
Make sure you join the mailing list to be kept up-to-date with all our upcoming events.
WHAT PEOPLE SAY ABOUT CISO ASEAN ONLINE
Jonnel Pabico, Dean, Laguna State Polytechnic University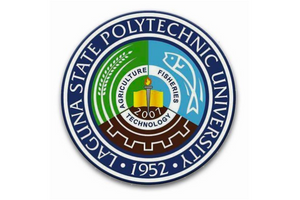 "The speakers are excellent with the way they share their expertise on the platform and the way they answer queries are exceptional."
Napoleon Abacan, Security and Safety Manager, The British School Manila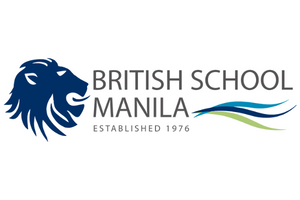 "The topics that were discuss are well presented."
Nuwan Perera, Head, IT Infrastructure, Ezecom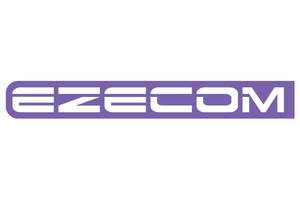 "This is my first CISO event, Thanks for the joining me for this. I hope in future I can joining to more event like this."
Neera Puri, Assistant Manager, Perum Pegadaian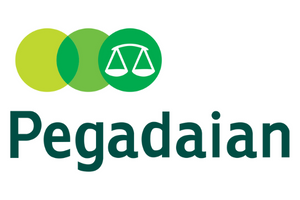 "The content was exceptional good."
Anthony Polvin Cerillo, Senior Manager for Security and Loss Prevention, Entregoexpress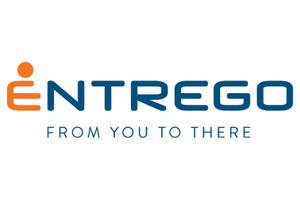 "Great speakers. Onpoint topics and discussions."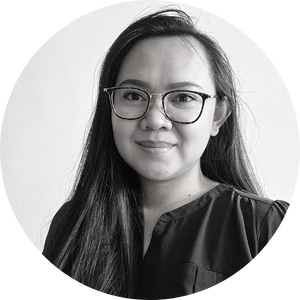 Conference Director
Eleen Melang
Conference Director
Our events are all carefully created from scratch. The whole process from research to post-production is crafted by our team, so we are always available to assist with any queries! We look forward to meeting you at the event!
WATCH THE REPLAY