CISO ASEAN ONLINE


EXCLUSIVE CONTENT
Can Digital Government Function Without Trust?

There is an ambitious call for sweeping digital transformation across Australian Government functions, which aims to provide all Australians the ability to deal with government anywhere, anytime, on any device, for every service.
While this progress is welcome, government digital services must continue to improve to keep up with the service experience that is increasingly commonplace in the private sector.
Additionally, to ensure the success of digital initiatives, service providers should assure their users of security when using their services. This security might cover a mix of concerns, including ownership and control of data, privacy, fast and convenient services, and broad accessibility.
In this report, Australian public sector information security leaders discuss the importance of trusted digital services. They share their insights on how security and trust can be built into digital government, as well as the challenges that agencies can face as this digital shift occurs.

Download your copy today!
Measuring DevSecOps Effectiveness, Australia
The DevSecOps Shift Has Arrived

The way applications are developed, deployed, accessed and used has changed.

Infrastructures that were once contained and relatively straightforward to encircle with security measures have become complex and multi-cloud. Applications are now operationalised in tandem with their development, live online and are updated regularly and rapidly. Just as development has been modernised with DevOps practices, securing applications is undergoing a similar shift to become DevSecOps, with security decisions and processes now embedded into the development cycle.

This report examines the processes and best practices currently being used to evaluate the effectiveness of DevSecOps practices. Through insights gathered from cybersecurity leaders within organisations using DevSecOps approaches, we discuss how security leaders measure these programs and what considerations other CISOs and cyber leaders should make to improve security in DevOps.

Download your copy today!
Identity Risk Intelligence Trends Australia, 2022
Australian Cybersecurity Leaders Share Insights and Explore Challenges Related to the Future of Identity Security
What role does identity and authorisation play in risk, and how is that risk managed by Australian cybersecurity leaders?
Featuring insights from interviews with expert cybersecurity leaders, this report will explore the way Australian security professionals view risk through an identity lens, the approaches they take to gain intelligence around that risk, and how they see the industry moving toward mature identity management solutions.
Download your copy of the full report today to find out more!
Response Time and Efficiency Vital for Successful CISOs
Yaron Slutzky, CISO for online travel agency Agoda, shares his thoughts on what it takes to be a CISO in this day and age
Agoda CISO Yaron Slutzky has more than 15 years of experience in the cybersecurity domain. Prior to joining the online travel agency, Slutzky has been CISO for different companies across multiple sectors, such as telecoms, e-commerce and manufacturing.
When asked how he got started in the field, Slutzky says that he "started as an IT guy".
"I gathered a lot of knowledge in that field, like networking operation systems, which gave me a good basis," he says. "When information security started to grow, I went to the offensive side and after a couple of years moved to the defensive side. From there I've done all kinds of security roles in different industries."
Read the article to discover the blending culture and organisational needs, and what drives a CISO today!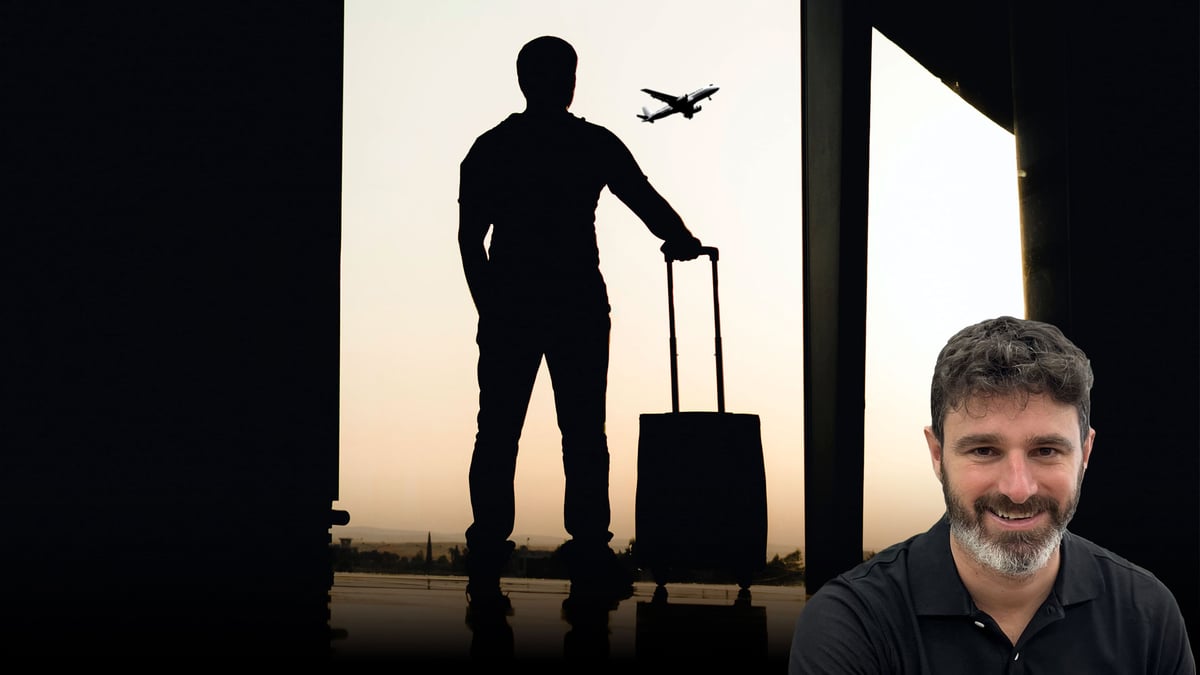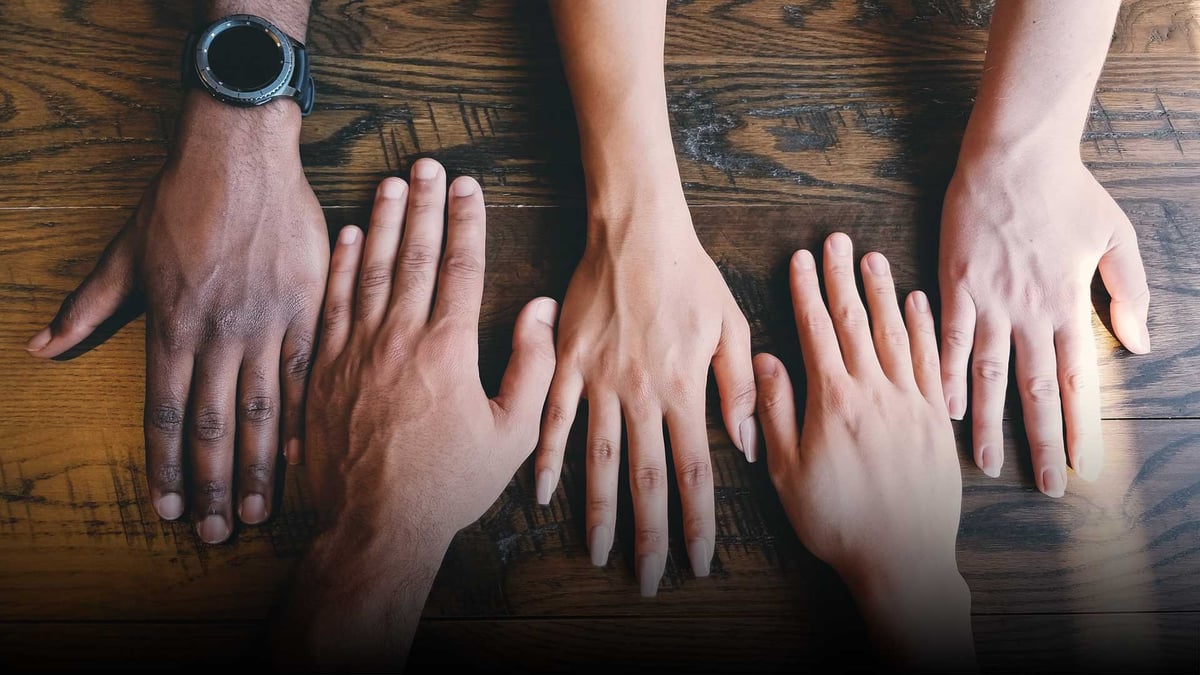 How SEEK's APAC Cyber Security Team Embraces Diversity
Members of the APAC cyber security team for one of Australia's best-known employment marketplaces, SEEK, discuss their career journeys into cyber, the value of diversity and inclusion and their personal achievements
Organisations across the globe are adopting diversity and inclusion as a competitive advantage business strategy.
This has given rise to D&I programs across internal departments, with cybersecurity teams recognising that diversity of thought and capability is a key element to advance their company's frontier protection.
We've had the pleasure of interviewing Deepa Bradley, Sarah Iannantuono, Adam Hallyburton and Hashim Khan, who are members of SEEK's APAC cyber security team.
SEEK encompasses a strong international portfolio of employment and education businesses and is a market leader in online employment marketplaces, with deep and rich insights into the future of work. Australian owned and operated, SEEK employs more than 1000 people in Australia and over 10,000 people around the world.
Read the article to discover the diversity and inclusion in the cyber industry, and how to keep and retain the best talent!